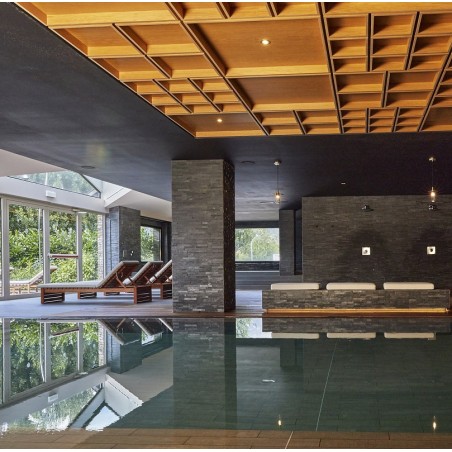  
Spa Recovery
A wellness experience that will provide you with the rest and recovery you are looking for. Because we all need a moment of disconnection from our day to day to gain strength and reconnect with what really matters.
Relax in our Wellness Spa and enjoy the benefits of a 25-minute "Comfort legs" massage followed by a 30-minute pressotherapy session to stimulate and improve circulation, as well as contributing to improved oxygenation, tone and skin firmness. The experience concludes with a herbal tea that will help you eliminate toxins and substances that we release during the massage, while gradually bringing you back to reality, in a soft and pleasant way.
To book, contact +376 871787 or the following email: parkpiolets@parkpiolets.ad
No customer reviews for the moment.