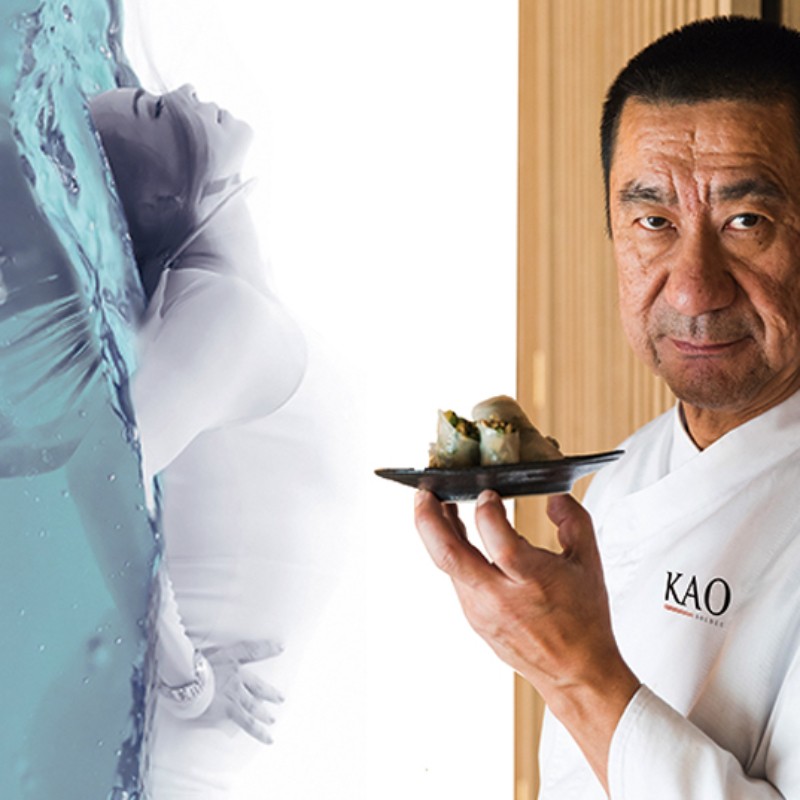  
Mountain Wellness + KAO
Opening Calendar 2022/2023
Check available days.
** Children are not allowed
** You can choose between lunch or dinner, always taking into account availability
2 hours access to the new Park Spa where you can relax with the water circuit and a 25 minute couple's massage.
Then go to Kao Soldeu Restaurant where you can enjoy a dinner of Chinese haute cuisine.
*Minimum two guests
*Menu special Kao 
*Contact by phone at +376 871787 or by email: parkpiolets@parkpiolets.ad to request availability and enjoy your experience.