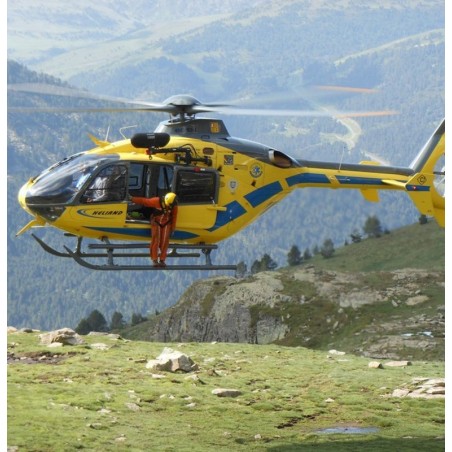  
Fly by Helicopter
Hotel and panoramic helicopter flight
So you're yet to see Andorra from the air? Now is the time for the unique experience of flying over the Pyrenees in a helicopter.
Want to try it?
This experience includes:
15 minute helicopter flight
Maximum capacity 5 people
Subject to availability
To book, contact by phone at +376 871787 or by email at: parkpiolets@parkpiolets.ad
No customer reviews for the moment.