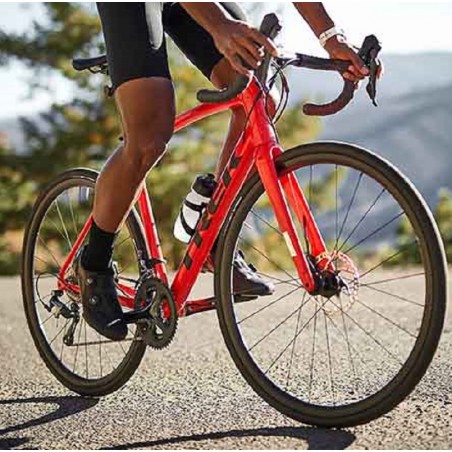  
ROAD Bike for 1 day
More and more people are getting into road cycling.
If you're one of them, this is the getaway for you! 21 mountain passes will test your legs and your fitness. And best of all: we provide the bike!
Rent a ROAD Bike for 1 day (Silver range) and get to know the mountains that surround Park Piolets!
Activity subject to availability by the provider.
If you want to add accommodation, contact via email: parkpiolets@parkpiolets.ad or call +376 871787.
No customer reviews for the moment.