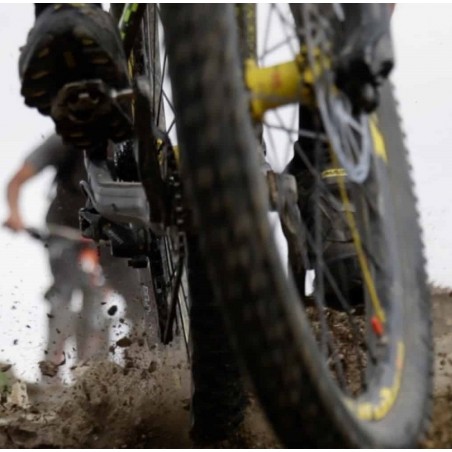  
BTT 4 hours
If mountain biking is your thing, you will enjoy more than 200km of outdoor routes or circuits in the Vallnord Bike Park, the scene of several editions of the BTT World Cup, and where you will also find routes of all levels.
Enjoy mountain biking and get to know the mountains that surround Park Piolets MountainHotel & Spa !!
BTT Bike Rental 4 hours (Silver range)
Activity subject to availability by the provider.
If you want to add accommodation, contact via email: parkpiolets@parkpiolets.ad or call +376 871787.
No customer reviews for the moment.