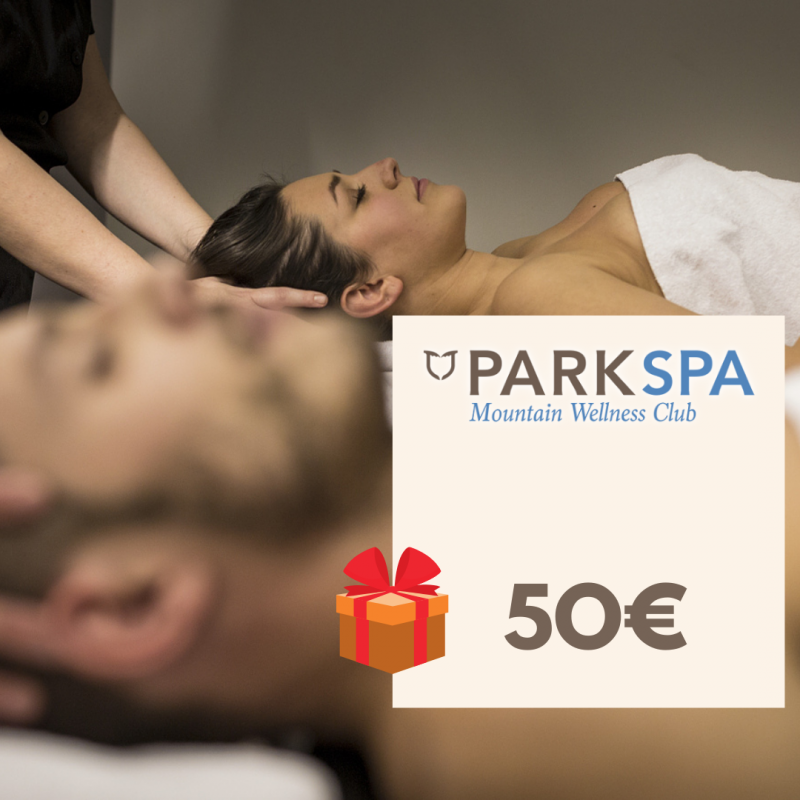  
Check gift 50€ Park Spa Wellness
Check gift 50€ in treatments at our Park SPA Mountain Wellness Club
Check gift valid for the following dates:
From December 1, 2021 to September 24, 2022, dates included
To book, contact +376 871787 or the following email: parkpiolets@parkpiolets.ad
You can now get our "€ 50 gift voucher" and exchange it for treatments at our Park SPA Mountain Wellness Club !!!
Enjoy it or surprise someone with this great present ...
To book, contact +376 871787 or the following email: parkpiolets@parkpiolets.ad